DEVELOPER
For life
10 Servers
10 Recipes
5 SSH Keys
1 Team
5 Users
24/7 Support
3 Month data retention
Team
per month
30 Servers
25 Recipes
15 SSH Keys
5 Team
15 Users
24/7 Support
6 Month data retention
Business
per month
100 Servers
100 Recipes
50 SSH Keys
10 Team
50 Users
24/7 Support
1 Year data retention
Need to learn more about Tricoda from one of our experts?
Frequently Asked Questions
Can I cancel, upgrade, or downgrade later?
Yes, for monthly or annual service you can cancel, upgrade, or downgrade any time through your tricoda control panel, which will give you the pro-rata price of the new plan minus the credit from your remaining time of the month, with the new pricing from your next billing date going forward.
What about VAT & taxes?
All prices for Irish customers are subject to Irish VAT at 23%. Customers inside the EU without a VAT registration number will be charged VAT at their country's standard rate. This tax will be automatically added to all invoices. Customers outside the the EU will have no additional charges.
Why are you giving us the developer plan for free?
We want you to be 100% happy before you are happy to commit to our service so, feel free to Play with our service to ensure it suits your needs. We provide a free developer plan with full access to all features, and we don't ask for payment details until you upgrade to a paying account.
Do you offer discounts?
Yes. You can receive a discount by making an annual prepayment or annual commitment. With all Annual payments you get TWO months completely FREE!.
When do I pay?
Only when you upgrade to one of our paid Team or Business plans. At this time, you will be asked to create a paid subscription for the monthly payment, payment will then be automatically taken on the same day every month going forward until you wish to cancel, which you can do through your Tricoda control panel.
Do I pay monthly or annually?
You can sign up for one of our paid plans on either a monthly or annual payment. Your credit card account will be charged automatically every month. Again, you can cancel at any time. If you prefer to pay annually but have already selected monthly, let us know and from your next billing date we can generate an annual invoice. There are no cancellation or other hidden fees.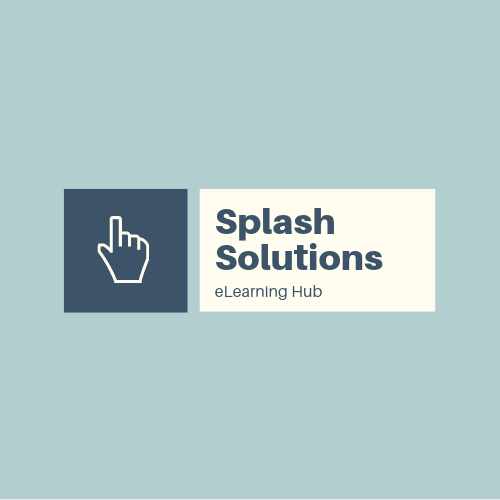 "We have been using Tricoda to manage our servers and saved a lot of time and resources!"
Mike Smith
Splash Solutions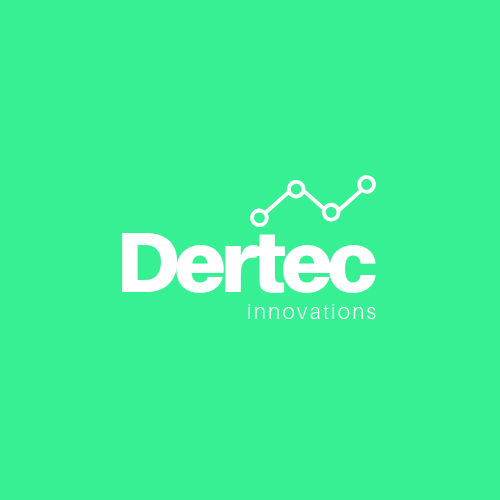 "Tricoda is a huge time saver"
John Lacy
Dertec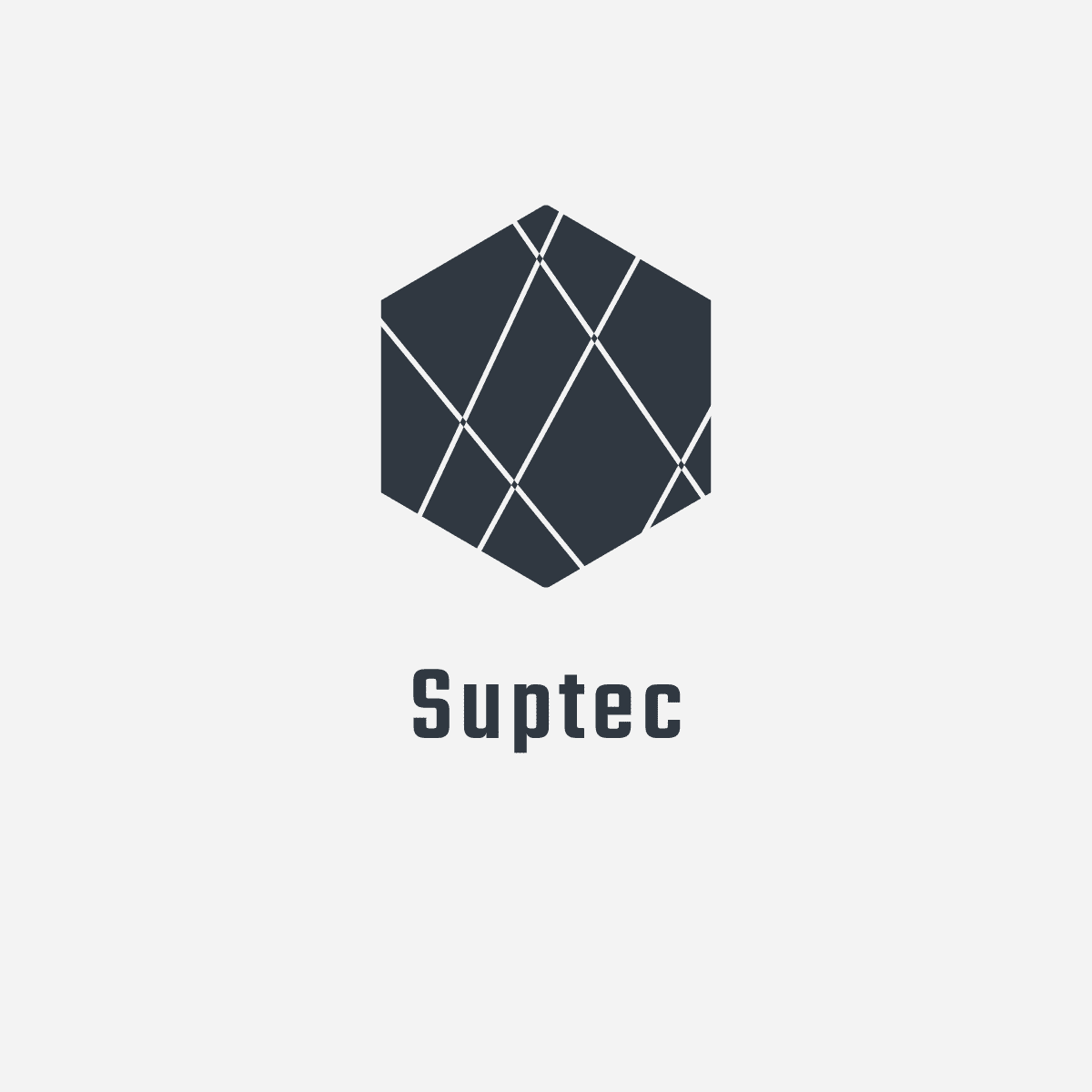 "We love having everything central and so easy to manage"
Kevin Walsh
Sup Technologies
Sign Up For Our Free For Life Developer Plan